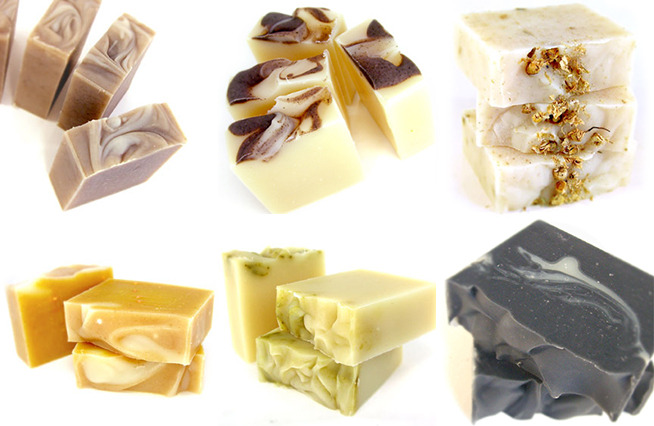 Simple, natural and indulgent mi Spa body products
Fewer ingredients, more information
We're paying more attention—to what the products we use are made of, and what we put into and onto our bodies. You might say it's because we care—about our planet, ourselves, our families—and we do. But it's also because we can. More information is being made available to us because we're asking questions and taking the time to be considerate shoppers.
When it comes to beauty products, natural choices can be extremely effective and refreshingly simple. And while not all synthetics are bad, for you or the environment, mi Spa's not-so-secret ingredient is especially good.
It's rice
"Mi" comes from the Chinese word for rice, and when mi Spa's founder Mimie Wong gave up her successful career in the apparel industry to lead a less complicated lifestyle and spend more time with her family, it was rice that was the the inspiration for her next endeavor.
Interested in the natural benefits of organic ingredients, herbs and essential oils, Mimie's curiosity led her to study the Eastern tradition of incorporating rice-based ingredients in daily beauty rituals, and she attributes the grain to Asian women's ageless and flawless complexion.
Ahh mi Spa
Since 2005 she's been making all kinds of beautifully scented soaps, shampoos, candles and other body products using simple botanicals, vegetable-based ingredients and rice bran oils. Now with quite the reputation for well-loved, moisture-rich, hand-crafted and very nicely-priced treats, mi Spa is an awesome go-to for a little personal pampering or anyone who could use a little me time.
And one more thing, the fragrances! How irresistible are Brown Sugar & Spice, Yuzu, Kauai Ginger Lily, Sake & Silk, Forest, Persimmon…?
Bar soaps are around $7, hair and body care is in the $8-20 range. Shipping is free when you spend $75—check all the pamper fans and aromaphiles off your list in one fell swoop!