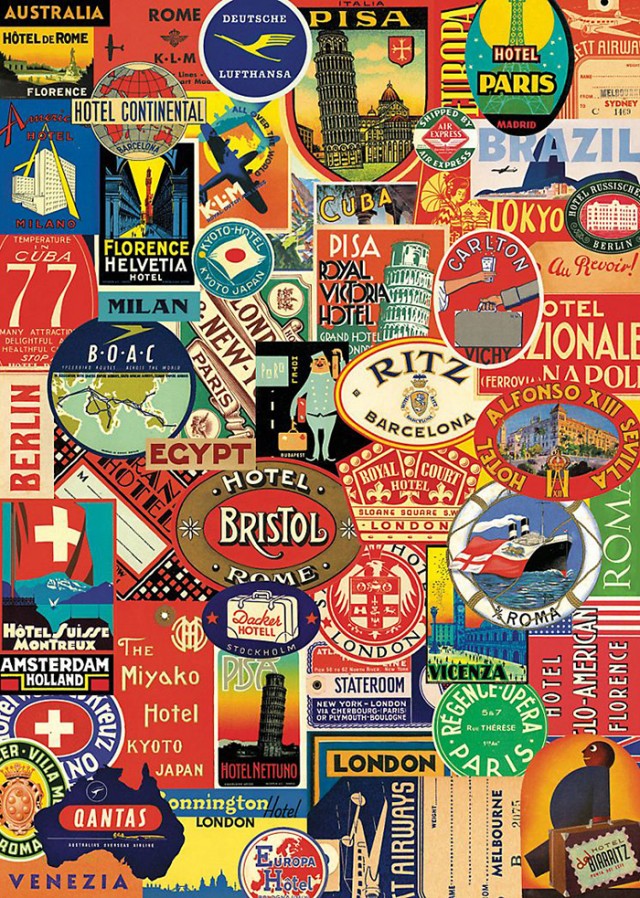 They're off to see the world!
As their dear friend, you're encouraging, excited for them, and can't wait to see their photos riding the gondolas in Venice and up high at the ruins of Machu Picchu.
You've also picked out the perfect gift to send them on their way—a stylish Dopp Kit for her, TSA approved fine toiletry essentials for him, the ultimate travel wish book The, with a capital T, Travel Book by Lonely Planet, and the map of my dreams that never has to be folded, this Crumpled City Map.
Perhaps you even made them their very own leather passport holder. You're such a good friend.
Now it's time to wrap it up, and I've got the perfect wrapping paper for you. From their archives of vintage ephemera, these wraps from Cavallini & Co. in San Francisco are printed on Italian acid free paper and pretty enough to hang on the wall.
So now the hard part, deciding do you wrap with it or frame it? At only 3.95 a sheet, you can do both!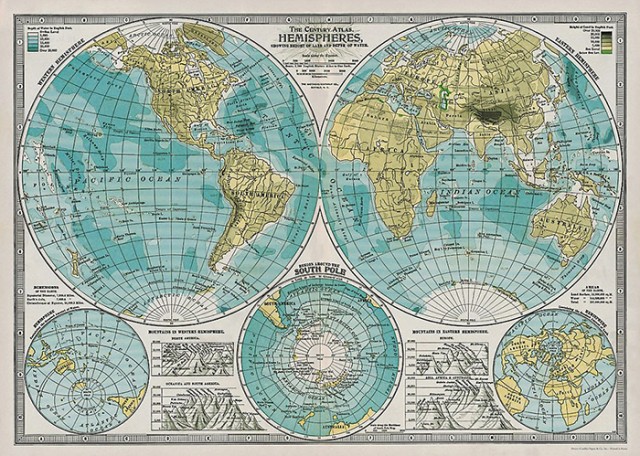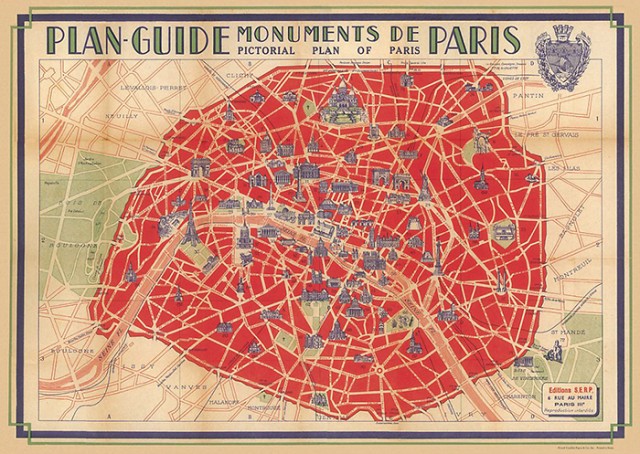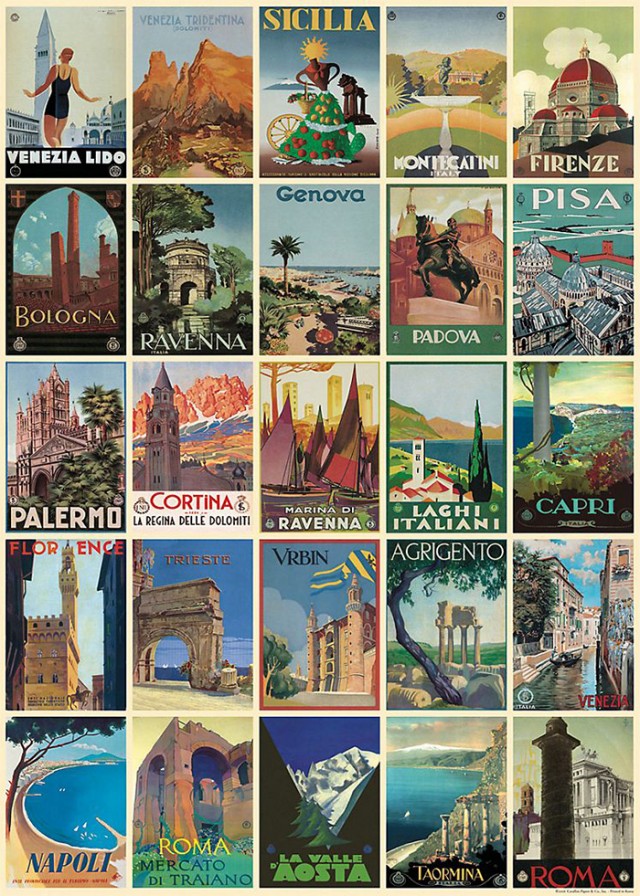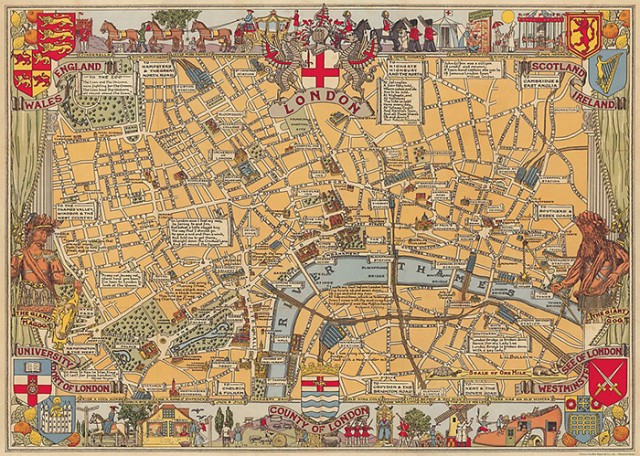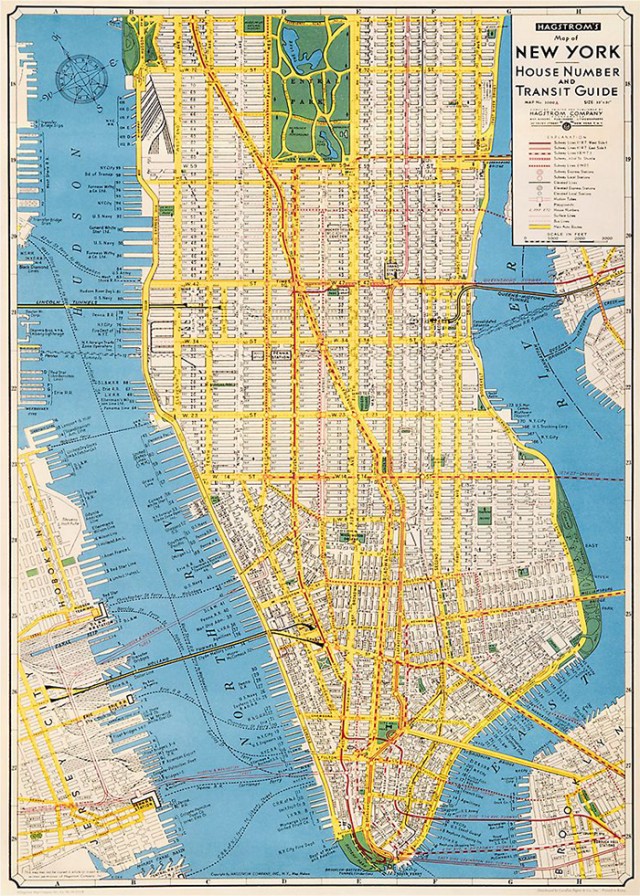 There's even more—see all the amazing maps and wraps by Cavallini and tell me, which one is inspiring YOU to travel?